I don't know about you, but it's been a lonnnnnggggg week. I apologize for my lack of daily blog updates, but trust me, come Sunday evening I'll have some new adventures to post about.
In the meantime, I wanted to share the songs that have been getting me through this work week. Basically I've been obsessed with The Head and The Heart...and the others are good to :)
Enjoy. And happy Friday eve.
1. The Head and the Heart - the entire album is ah-mazing. Songs that I particularly enjoy...
Rivers and Roads

Lost in My Mind

Down in the Valley

Honey Come Home
2. New Avett Brothers CD, specifically Pretty Girl from Michigan (although this isn't really new anymore)
3. Mumford and Sons, specifically the song Not With Haste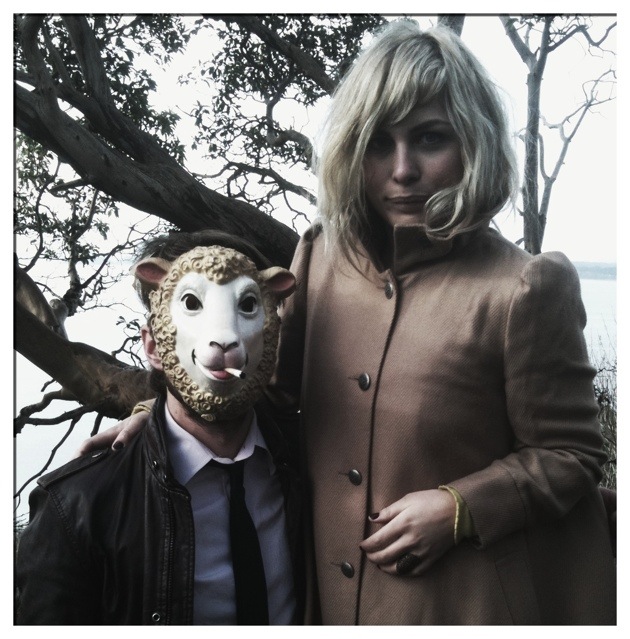 The Head and the Heart